We build software to automate your business
Solutions are custom built to the exact specifications of your business, freeing you from the pain and expense of "enterprise disasters"
Tired of using software that doesn't do what you need?
Enterprise solutions try to fit your business into their software instead of the other way around. You'll find yourself compromising your ideal workflow, so you can appease the one-size-fits-all juggernaut.
We only build what you need, and make sure that it runs rock solid for years to come so you can tackle the more important things in your business.
Learn More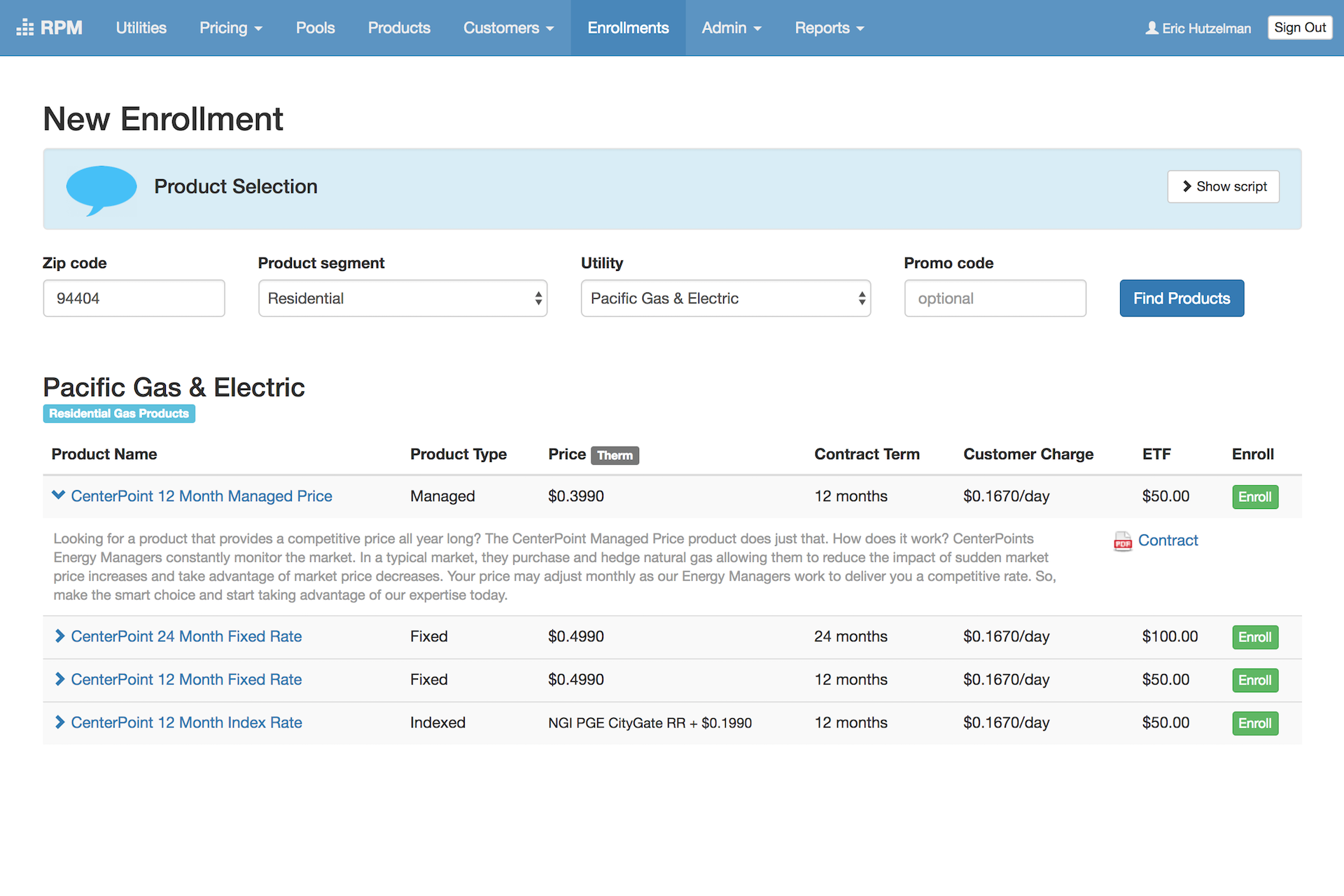 Save your employees for the important work.
How many of your employees spend countless hours doing mundane tasks like moving data between your different systems? We need to eliminate that and let them focus on more important work.
We can integrate your existing systems to eliminate the manual (and error-prone) tasks which could be done faster and more accurately by software.
Learn More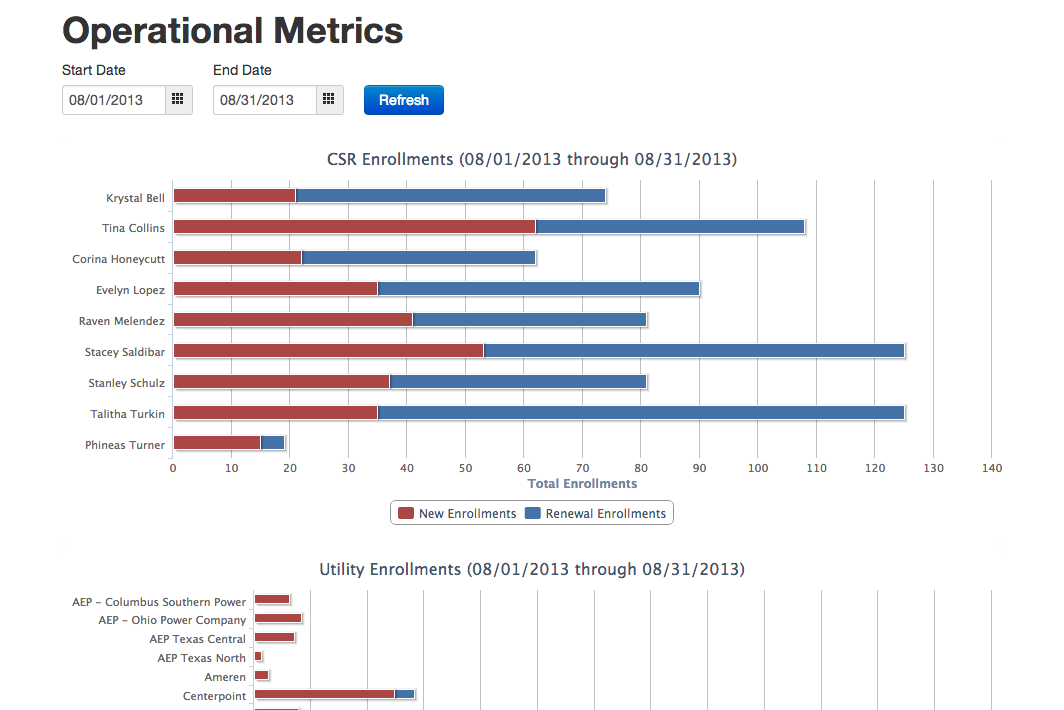 We engaged Hutzelman LLC to deliver an entire backend solution for our retail energy division. We were up and running ahead of schedule, and the level of quality far exceeded any system I have used in the past.
---
Victor Howard,
VP Retail Choice at Continuum Energy
What makes Hutzelman your best choice
Decades of Experience
We've been professionally developing software for over 20 years, spanning the technical revolutions since the early 1990s.
Creative Design
Do you want an improved web presence and think you need a marketing company to get that done? We do that too.
Fully Responsive
Your site will scale to whatever device you do business on. Need to get work done on your phone? No problem.
Cloud Power
Our solutions are hosted with the biggest providers in cloud technology, so you can let the experts handle infrastructure issues.
Project Management
We've spent years in the project management consulting space, so we know how to run your project and keep you involved in the process.
Open Source
Tired of paying stiff licensing fees? We build on proven open source technologies and free you from vendor lock-in.
Hutzelman has an infinitely valuable talent for understanding and implementing the needs of the end user. He was able to translate my vision of what the application should be into something concrete and practical.
---
Alex Franco,
Category Manager at Heublein Inc.
Common
questions

from prospective clients

Not sure if your business situation could benefit from custom software?

Here are the answers to some of the most common questions we hear from our prospective clients.
How is your pricing structured?

We bill time and materials by the hour. The path of a software project is constantly being adjusted, and a fixed bid process will leave a winner and a loser.

What industries have you developed solutions for?

We have solutions delivered to energy companies, banks, automotive, oil and gas, semiconductor, hitech, entertainment, beverage, biotechnology, insurance, retailers and more.

What if we need to make a change in our direction?

After completing so many software projects, this is expected. Your business is constantly evolving and the software that runs it needs to be flexible enough to adapt to those changes.

What is the typical size of engagement?

Our typical engagements are usually in the 6-18 month time frame. However, we have serviced several clients down to just a handful of hours if that is all they need.
Get a 30 minute consultationWhy wait? Start now!
Get your project started with
Hutzelman
Let's automate your business and set you free to work on the important things.